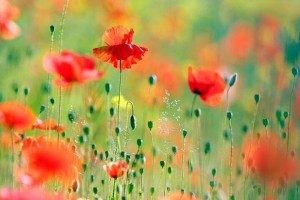 "I am a Divine conduit for transforming the quality of people's lives." — Louise Hay
My whole life, I have been on a mission to explore, define and understand the meaning of the words, "True Love." For me, it has always been about helping people heal their minds, bodies and spirits so that they can grow and bloom.
For most of my life, I broke down problems and counseled people emotionally when they lost their job or were physical injured. Together, we always arrived at solutions that took them positively forward into their future lives. Many times that meant accepting change and creating new visions.
If you are as passionate as I am about finding and maintaining true love, you have come to the right place.  I welcome you to share your stories of how you found true love, and how you maintain it.  True love raises the consciousness of the entire planet.  Together we will find the truth.  If I can lead you to a place of greater love, together we can change the world.
All it takes is courage and the willingness to explore…
Love, Helen
©Helen Berg''s Blog; www.helenberg.com; Twitter.com/thebergword